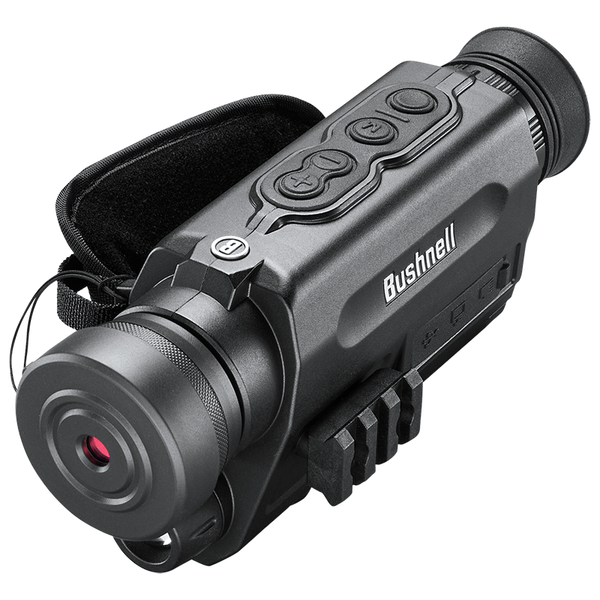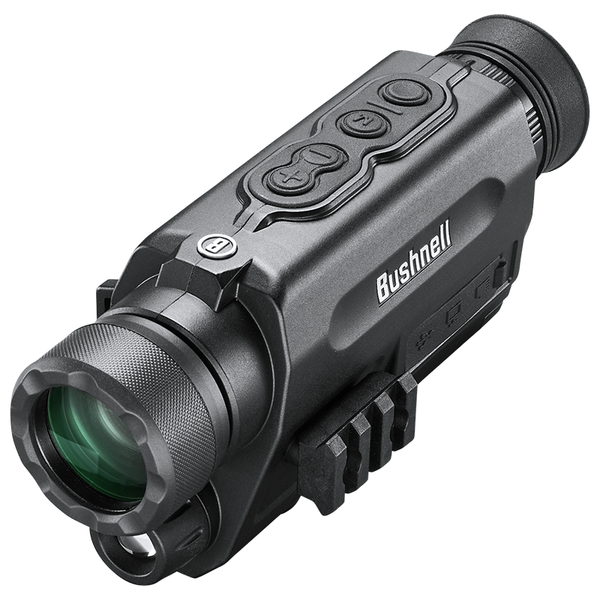 ***SALE***15%OFF***
Discount wil be applied at checkout.

Bushnell's Equinox X650 Digital Night Vision offers superb optical clarity, illumination, and a generous 650-foot viewing range in the dark. Bar-setting features include a built-in infrared illuminator, a tripod-mounting adaptor, micro SD card recording, a 5X zoom that really brings out the details, and full-color daylight viewing for 24/7 use.
 Whether you've been yearning for a night vision optic for years or you're just discovering "seeing in the dark," the Equinox X650 makes taking the plunge a joy. This feature-laden optic has everything you need to tackle nighttime furbearer, predator, and wild hog hunts, gatherings around the fire pit or camp fire are great places to take in evening wildlife watching, and even home protection and personal security. With the Equinox X650, you get a super-durable housing that can take rough handling, night-time viewing to 650 foot—that's more than two football fields!—video recording both day and night with the included micro SD card, video output, a built-in tripod mount, and an infrared illuminator built into the unit.
High-quality video recording is yours with the touch of a button, day or night, with the included micro SD card

Built-in infrared illuminator lets you enjoy nighttime wildlife viewing out to 650 yards away without you being detected

3X zoom feature enhances detailed viewing

Full-color daylight viewing makes this night-vision optic a 24/7 tool

Integral tripod mount allows for comfortable and steady viewing without having to hold the optic

Easy-access battery compartment holds the three included AA batteries for six hours of constant run time